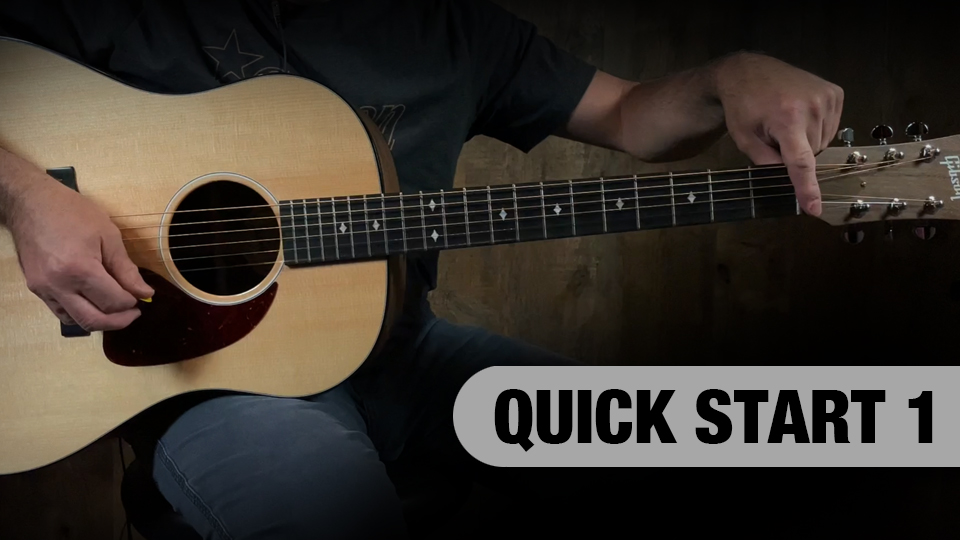 Quick Start 1
Get started right away with these quick & easy chord shapes! You'll be strumming the guitar with a musical approach in just 5 videos.
The E chord (major & minor)
Moveable E shape
Chord Trick add-ons
Course contains only 5 videos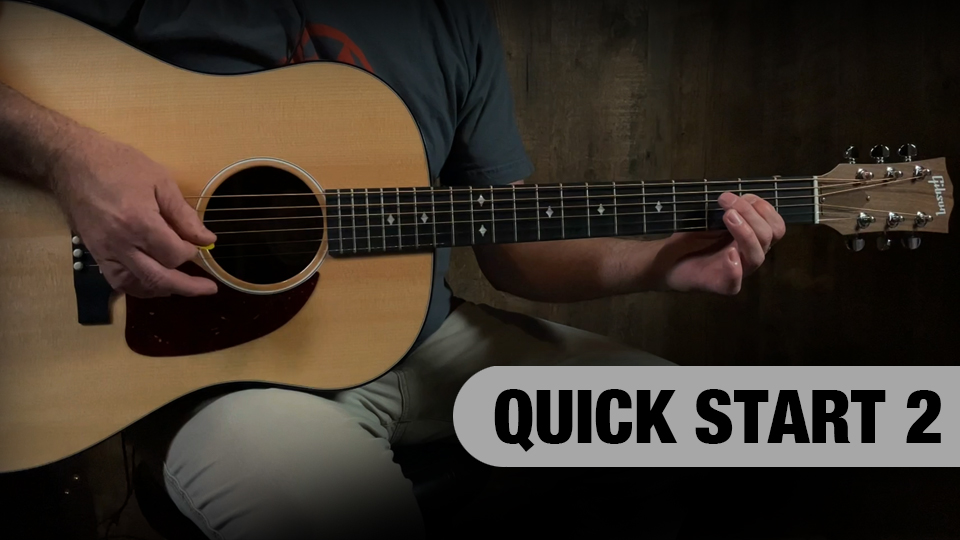 Quick Start 2
Learn these quick patterns to get you started right away as a guitar player. They're easy (and bluesy) and very musical.
Start with an "A" pattern
Add the "D" and "E" patterns
Combine them all!
Course contains only 4 videos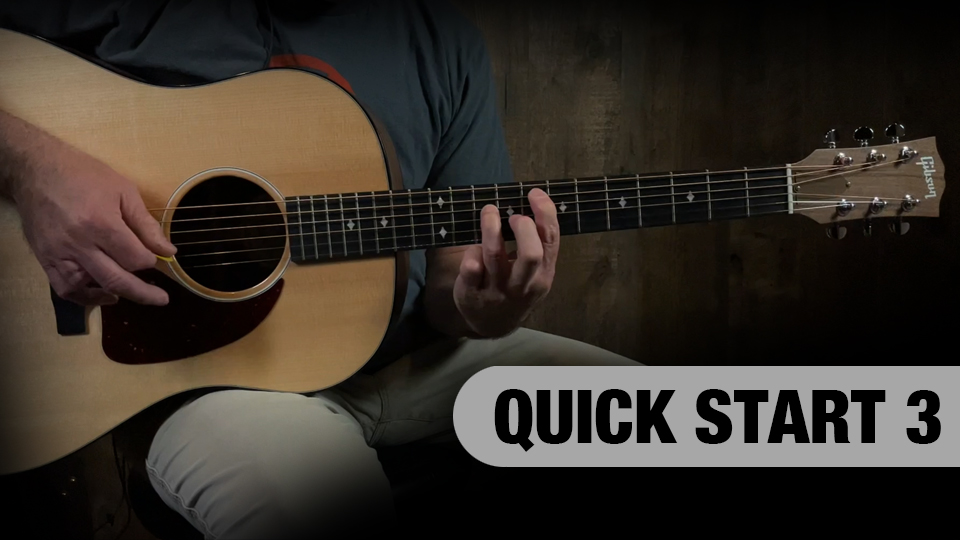 Quick Start 3
Get another quick start with some lifelong moveable power chords. Get comfortable with these shapes as they're the basis of rock n' roll.
Root 6 power chords
Root 5 shapes
Moving across fretboard
Course contains only 4 videos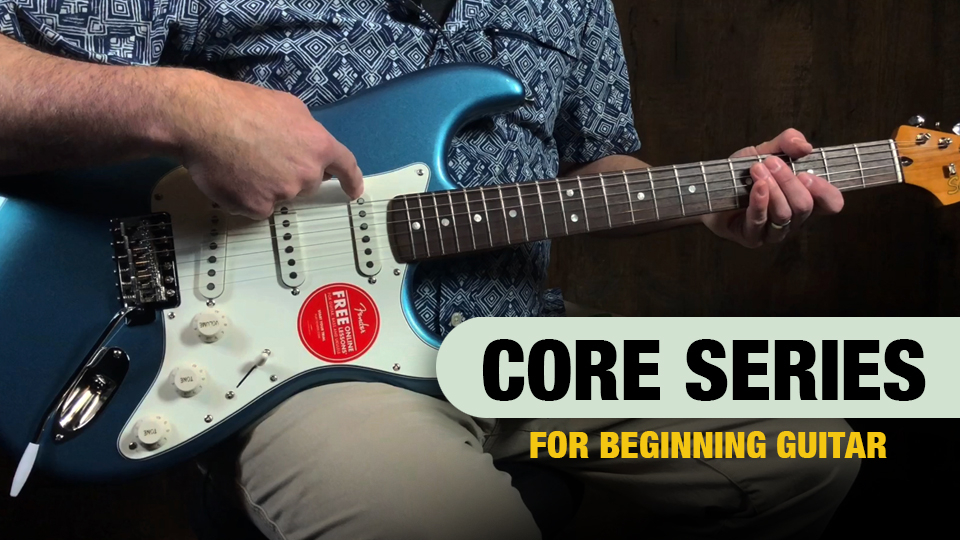 Core Course Series
Our Core Course Series is intended for the beginner/first-time guitar player and will teach you everything you need to know to play guitar, including how to hold & tune the guitar, how to write your own songs, and how to jam with your friends around the campfire. It's super fun and easy!
Series contains 6 Courses, 140 videos. Get access to the Core Course Series (and our entire catalog) for only $10/month.
CORE COURSE 1
In Core 1 it's time to get familiar with the guitar. Learn the parts of the guitar, how to hold a pick, proper hand position and technique, and even learn some basic chords. You'll be playing by the end!!
Holding the guitar & pick
Tuning the guitar
Easy Chord Shapes
Course contains 15 videos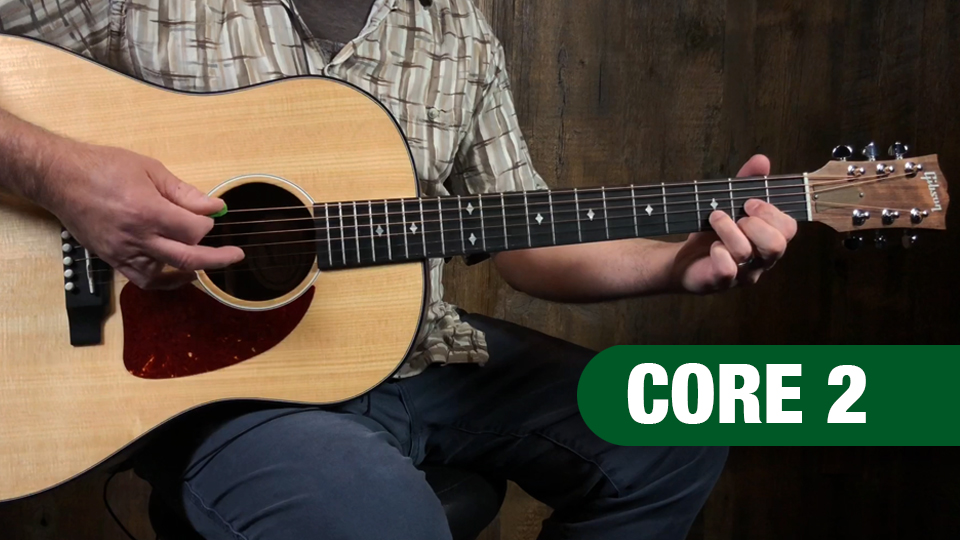 CORE COURSE 2
In Core Course 2 we'll start building the foundations of guitar playing with further exploration into chords, strumming patterns, and playing songs based around chords and single note riffs.
Strumming Patterns

Riff & Chord Songs

More chord shapes

Course contains 25 videos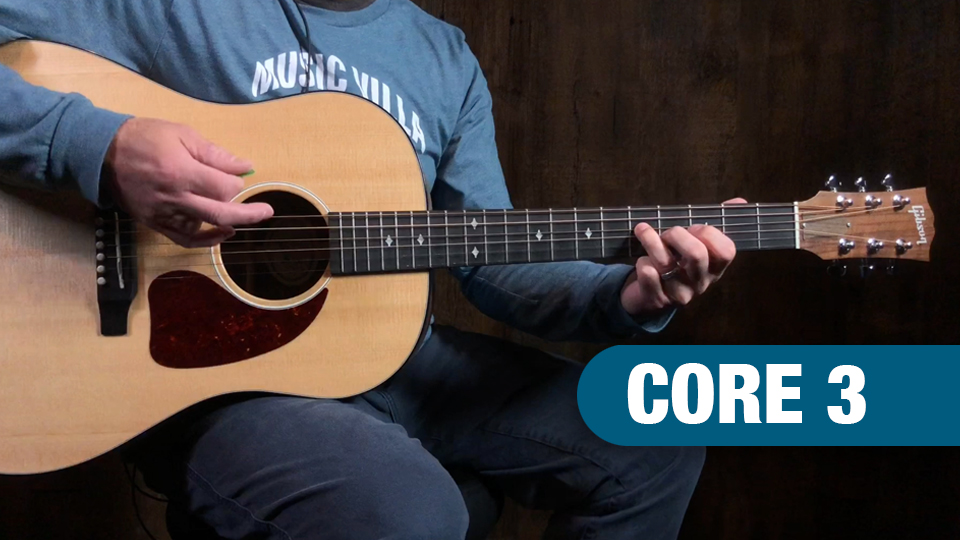 CORE COURSE 3
With Core 1 and Core 2 behind you, it's time to really get moving with Core 3 where you'll learn more chord shapes and the all important power chord! PLUS, some song studies with ACDC, Elvis, and The Beatles!
Power Chords

Song studies

More chord shapes

Course contains 23 videos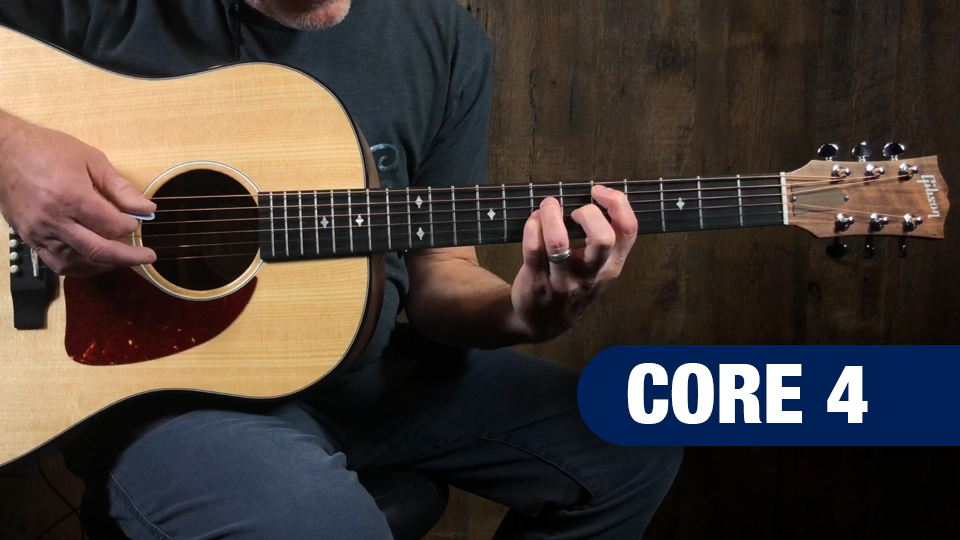 CORE COURSE 4
In Core Course 4 it's time to make music with major pentatonic scales, power chords, anchor chords, and some amazingly useful song study applications that will leave you ready to jam with your buddies!
Anchor & Power Chords
Jam Ideas & Song Studies
Major Pentatonic Scales
Course contains 26 videos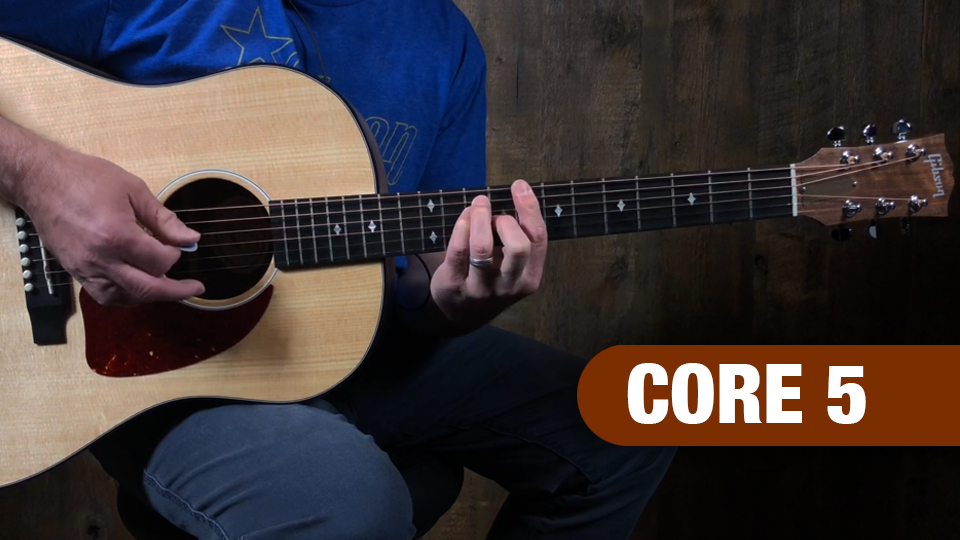 CORE COURSE 5
Get familiar with scales that travel the entire fretboard, learn how to use barre chords, and study a bunch of songs that use these elements. Hope you enjoy the course and good luck!
Learn Barre Chords
Full fretboard linear scales
More song studies
Course contains 24 videos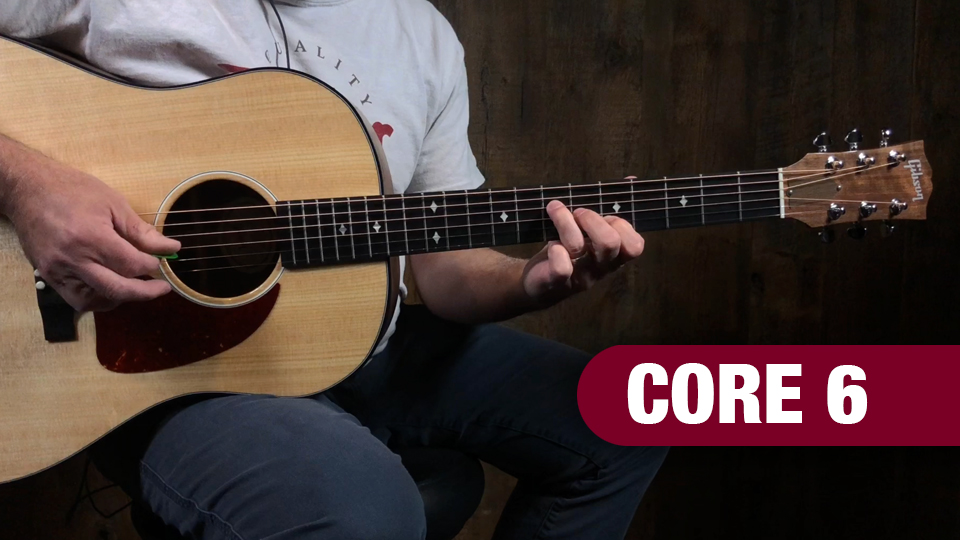 CORE COURSE 6
The final chapter in the Core Course Series is a further exploration into chords groups, songwriting tricks, and an introduction into reading chord charts and tablature. Plus you'll learn the purpose of a capo.
Intensive Chord Group Study
Reading Chord Charts & Tab
Using a Capo
Course contains 27 videos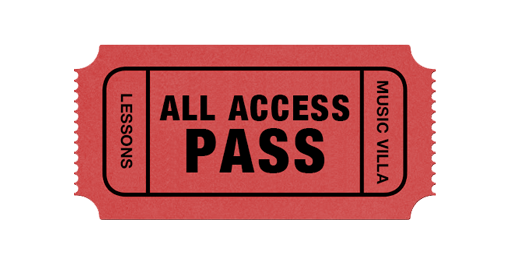 ALL ACCESS PASS
Get the ALL ACCESS PASS for only $10/month and get instant access to ALL current (and upcoming) courses in this program. Signing up is easy, and you can quit at any time… but why would you for only $10? Happy Strumming!